Manhattan Murder Mystery - "DUMB"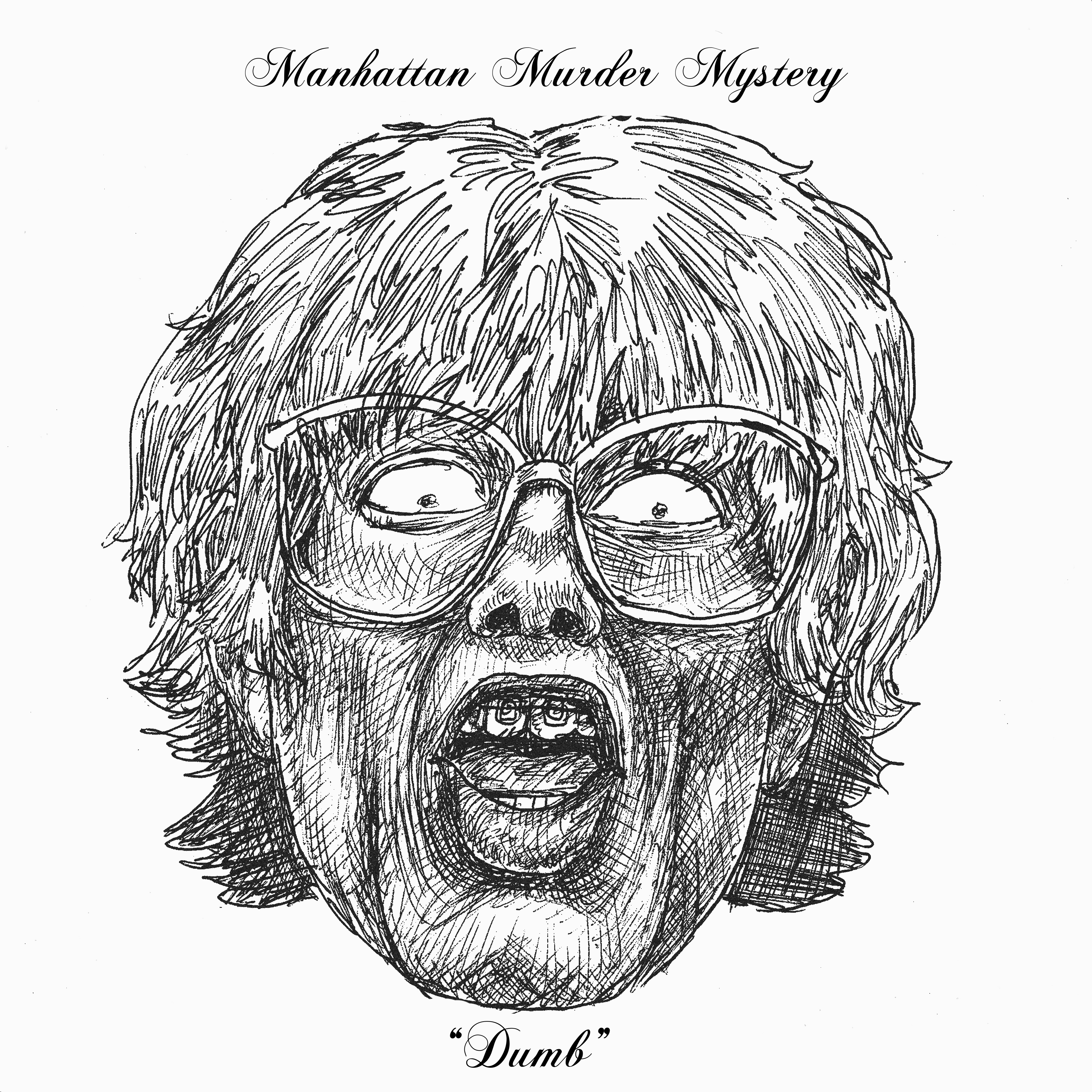 Vinyl Fundraiser
Manhattan Murder Mystery's second full-length release is going to be printed on vinyl.
Vinyl is expensive to make, so we're asking you to pay in advance. The goal is to make at least $3000 by August 5. (This should cover mastering, printing, and shipping.)
We need 120 people to pay $25 to make that happen. If you want to be one of those people, click below. (The button is tiny in mobile. Sorry.)
This is kind of like a Kickstarter campaign. If we don't make enough money to press the records, then we don't press the records and you get a refund and a sad little note.
If you want to make sure you get your record, then tell your friends to participate! Link them to this page!
PROGRESS AS OF JULY 30
If you don't want the vinyl, but just want to support the fundraiser, click below and pay whatever amount you want. You can also use this link to purchase the record for an amount greater than $25 if you are doing pretty well for yourself and want to offer that extra support. Sounds crazy, I know. But people do it.
About the Album
The album is called "Dumb". It has Eight tracks and runs about 40 minutes.
Two songs have already been released, with videos.
Ok that's all for now. Thank you!
-Mateo
Miedlena Records
This is a secret message.